Developing your corporate identity and brand's design and voice is paramount to success.
Corporate Identity and Brand Design
In business as in life, it is important to differentiate yourself from the crowd. To that end, a solid and impactful brand identity can go a long way toward gaining recognition.
At Blast Reach Communications we understand this and work tirelessly to ensure your company's message is powerfully portrayed in every design we produce.  We believe that the most effective way to do this is with clean designs punctuated with complimentary colors.
We always start a new design by asking our clients what their company values are.  This can most times be translated into your brand identity through the use of colors and shapes that compliment.  Once we have a design, we can then incorporate it into a concise and effective web site template design or on print.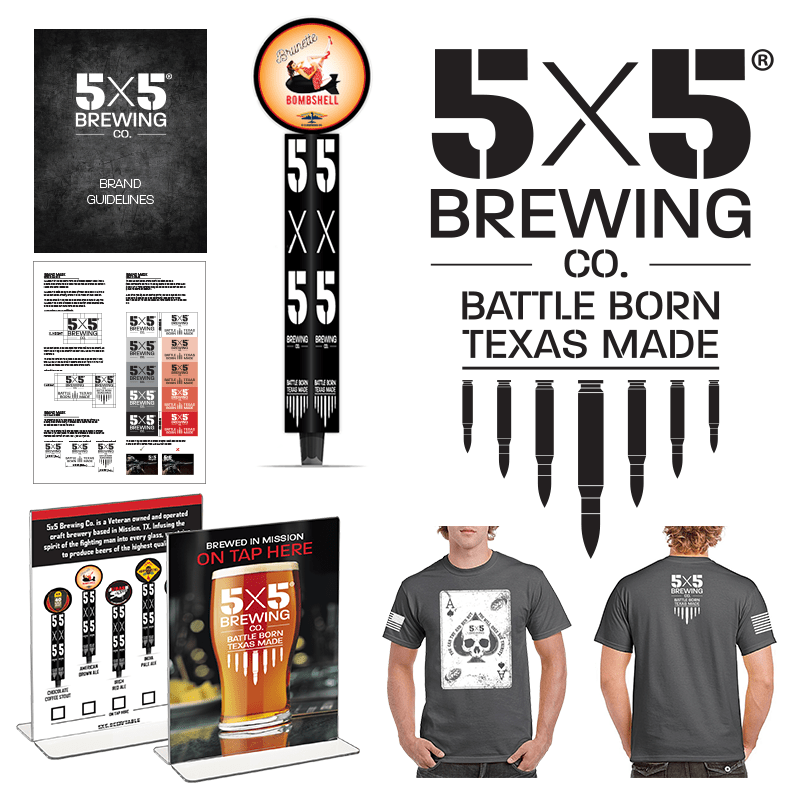 Want to work with us or talk about a project?