Justice Label
Moonshine & Whiskey made with South Texas Corn in small batches by a proud American Service Disabled Veteran.
Services Provided:
Logo Design
Justice Label Distillery
wanted a fresh, patriotic logo design while keeping some connection to their existing brand recognition.
We spent a good amount of time making sure our typography was close to the original logo. Once we found a useable set of fonts, we incorporated a symbol of freedom - the American Bald Eagle - as well as stars and stripes to clearly acknowledge their service and sacrifice as military veterans.

As always, we started the design process black & white to ensure that the logo could stand on its own without color. Once we had a strong look, we added patriotic color and developed "reverse" versions as well.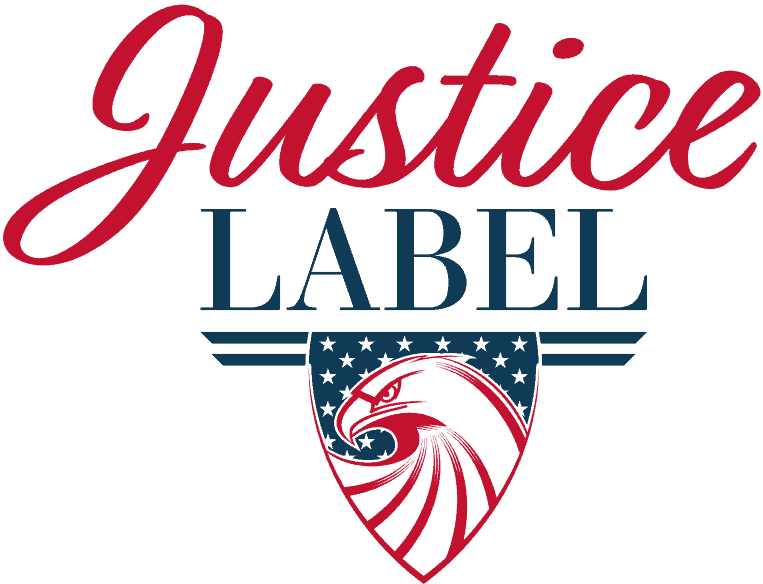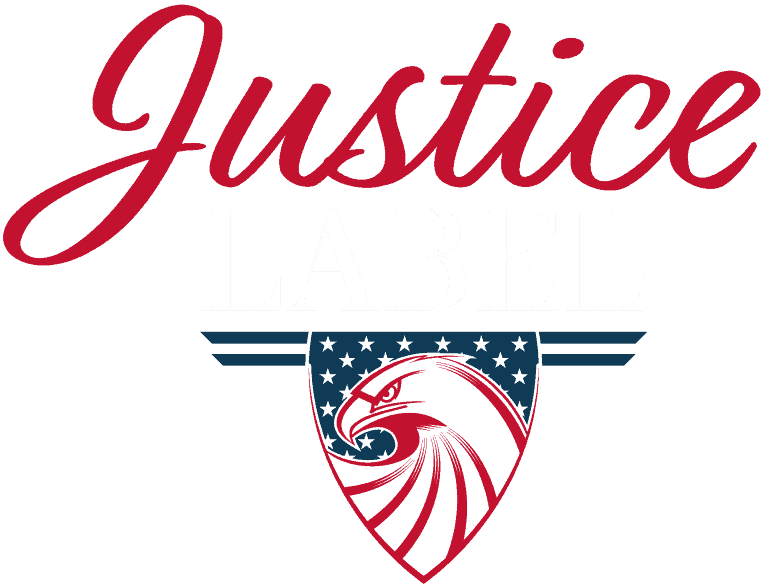 Want to work with us or talk about a project?