Search Engine Optimization (SEO)
Make sure your site is working for you, not against you.
Make your presence known.
Most people use the web to find products, services, and businesses. Are you on the first page of the search engine results for the keywords that match your business or brand? If not, you're missing out on valuable leads.
Search Engine Optimization (SEO) isn't a fad, and it's no longer an option to simply not think about it if you want to grow your business. It's an indispensable part of any plan to market your products or services and bring in more qualified leads and sales.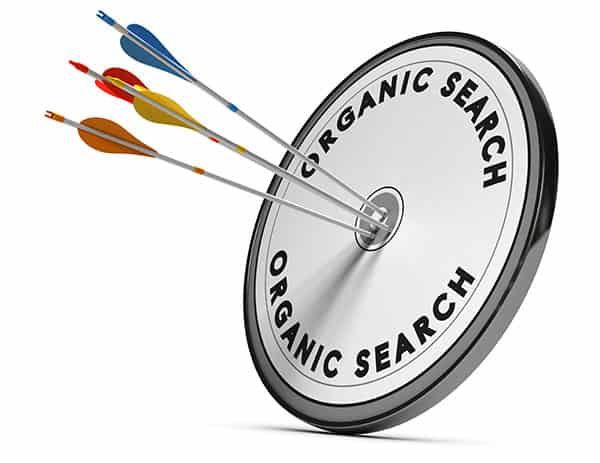 Want to work with us or talk about a project?