Pay Per Click (PPC) Marketing
Energize your business with a PPC campaign.
Get in front of your audience faster.
SEO is a long-term play. PPC is a short-term play. Knowing how to do both properly isn't a 5-minute job, but we will help you develop the right win/win strategies to align with the timing, budget, and growth goals of your unique business model.

Our focus will be on bringing your brand to page 1 of Google for high-intent to buy keywords; then, keeping them there as we grow other combinations.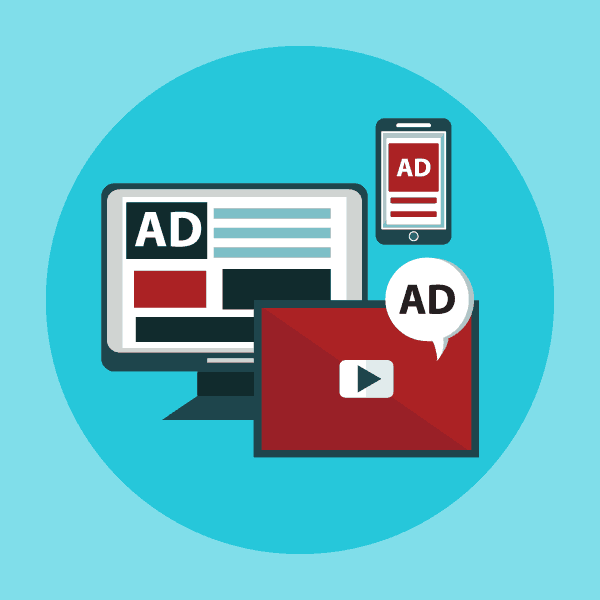 Want to work with us or talk about a project?